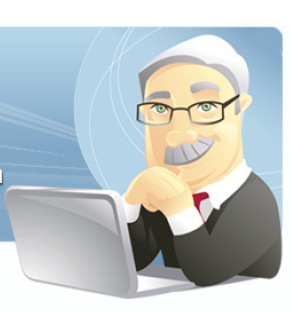 Organizations with older voters sometimes express concern about taking voting events online. Will their senior voters embrace the new technology and cast their votes online?
The AARP thinks so. In a recent studies by the AARP and the Pew Internet and American Life survey, researchers reported that more than 60% of respondents age 50 and older are comfortable online. In fact, Americans born before 1955 make up 51% of the US population and more than 46% of Internet users. Another finding was that the vast majority of adults from all generations regularly use email for communication. (Read more points from the studies here.)
So why do we still have the perception that seniors will reject an online vote? Perhaps voting administrators have experience with a vocal minority -- the handful of voters who voice their complaints about a transition to online voting. The same handful of people are the ones that may express discontent about any sort of change. At Votenet, we've found that the transition is generally smooth, and a quality online voting vendor should be able to integrate paper balloting options into a voting event to make sure all the voters can feel comfortable participating.
What has been your experience with older voters?